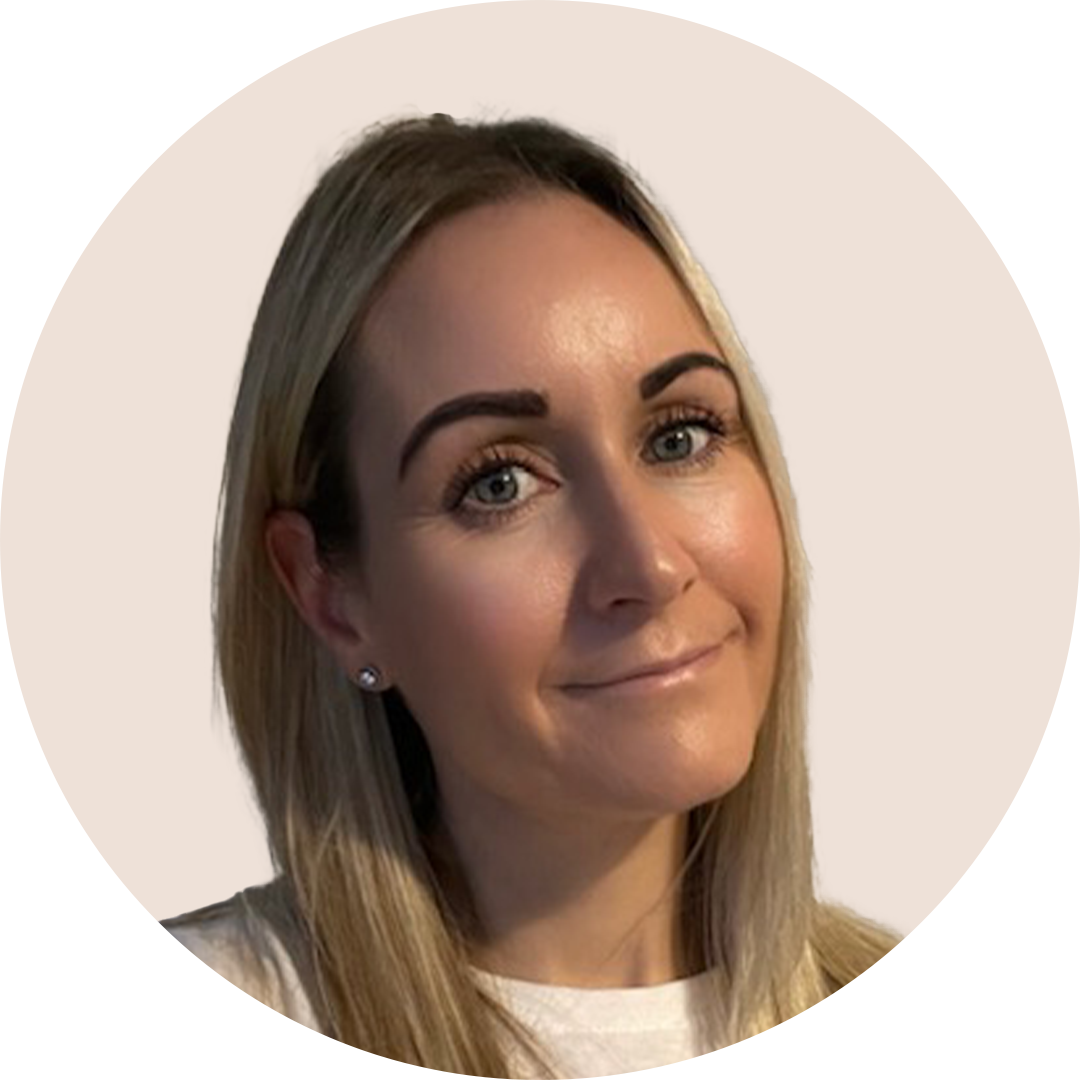 Name: Sarah Bennett
Qualifications: Reiki Master in the Usui Tradition of Reiki, First Degree of the Usui System of Natural Healing, Advanced Crystal Healing Practitioner, Member of the National UK Therapists Register, Diploma in Human Anatomy and Physiology
Sarah studied Reiki levels 1 and 2 eighteen years ago, and has been treating friends and family ever since. In more recent years, Sarah achieved her Reiki Masters degree with the intention of offering Reiki professionally.
Sarah's calling to study Reiki began through supporting her mum with countless treatments and therapies for breast cancer and other health related issues. She realised that if Reiki could positively support her mum's medical needs, it must be worthwhile, and beneficial to the wider community.
Sarah is also qualified in Crystal Healing Therapy, and often integrates crystals into her treatments.
Sarah has two children, and in her spare time enjoys weight training and walking in the Peak District. She also has a keen interest in anything spiritual and holistic.
I've been to the spa before and have always had a relaxing experience where I feel I am being taken care of and this was no exception! Sarah was so warm and lovely, I've never had a holistic facial before but that felt amazing, and I left leaving good on the outside and inside which was a much needed treat! I'd recommend Sarah and this treatment to everyone, thank you Sarah!
An amazing reiki treatment with Sarah. Wow! I feel fantastic after it. She is a very skilled practitioner and a lovely person to be around. I would highly recommend her treatment. For anyone new to reiki, it is definitely a special experience to try and is very relaxing. Sarah will make you feel completely at ease.
I had my first Reiki treatment with Sarah today. I'm totally blown away by how effective the treatment was. My face feels so soft and glowing from the inside, and the Reiki treatment was incredibly powerful and so relaxing. I left the beautiful spa feeling totally rejuvenated. Sarah was very friendly and professional, she made me feel welcome and comfortable. Thank you so much, I'll be back again soon!