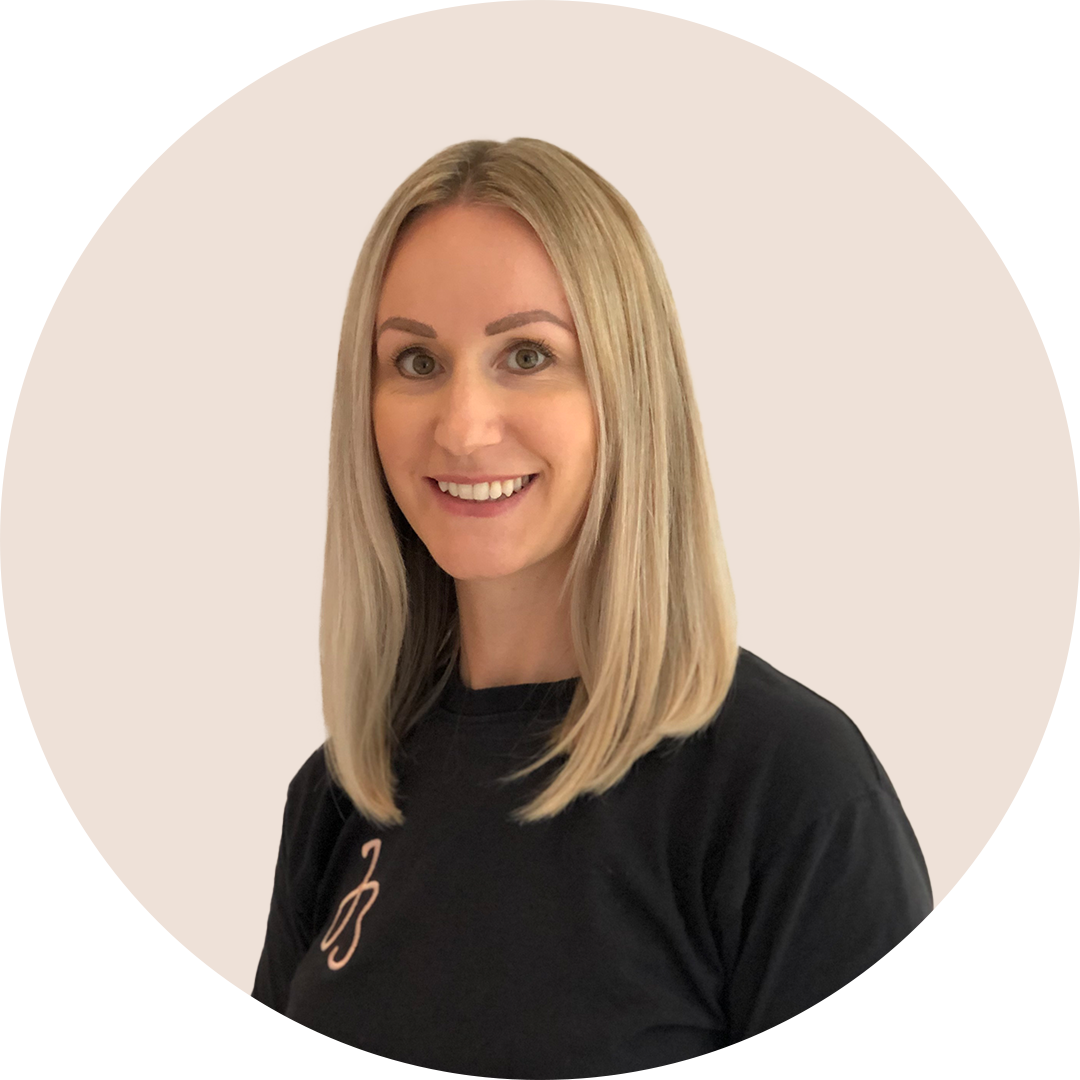 Name: Jay Brazier
Qualifications:
ITEC (International) Beauty Specialist, Holistic Massage & Aesthetician
Jay studied beauty therapy at the Sheffield School of Beauty alongside her A Levels 18 years ago.
Jay always wanted to work in Spas, and a love of holidays gave her passion for travel too. At age twenty, Jay managed to combine the two as an in-flight beauty therapist for Virgin Atlantic offering treatments to first class passengers onboard long haul flights. This enabled her to see the world whilst doing what she loved, and set a 5 star standard for her career to follow.
Since returning to her home town of Sheffield, Jay has held management positions in health clubs and spas, always striving for excellence and leading teams to do the same. Jay has an eye for fine detail and specialises in perfecting the client journey.
Away from work, Jay is a mum of two girls and enjoys an active lifestyle.
"I feel so lucky to have a job that I love and I hope my years of industry experience enable me to offer a personalised and bespoke range of treatments. I hope you enjoy my treatments as much as I enjoy doing them." – Jay 
Jay is a very experienced and professional beauty therapist. She has a lovely reassuring and calm approach and is someone with whom one relaxes immediately. She is very good at explaining all the processes and she is very attuned to whether chat is appreciated or whether silence is preferred. She adapts her massage well to what best suits each individual. She is very knowledgeable and can give good advice on skincare and the best products to use for your skin type. All her treatments are done in a very professional way and one feels really well looked after all the time.
I had a wonderful pedicure and as usual it was fabulous, very relaxing… I would definitely recommend…
Absolutely perfect, first visit and didn't want the treatments to end, thank you!
Beautiful treatment today. A full body massage and facial left me floating on air. Thank you Jay!