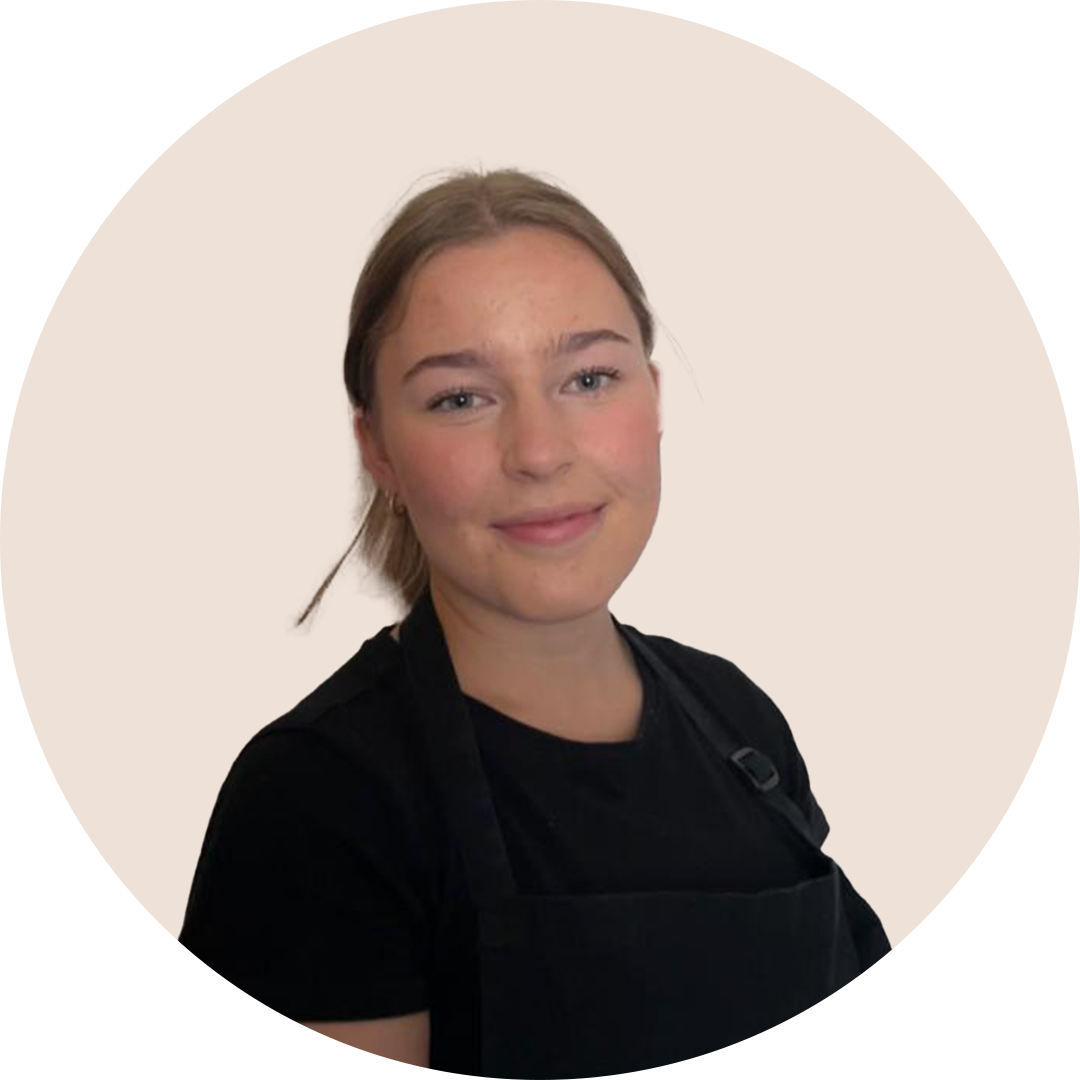 Name: Melody Phipps
Qualifications: Level 2 VTCT Diploma in Beauty Therapy & Level 2 VTCT Diploma in Complimentary Therapies
Specialises in: Manicure & Pedicure
Melody is our recently appointed Junior Therapist who joined us to gain work experience during her college training as a beauty therapist.
With a life-long ambition to work in spas, Melody is a student of White Rose Beauty College in Chesterfield. She has completed NVQ Level 2 and is currently studying her Level 3.
We were impressed from the outset by Melody's work ethic and ambition to become a top rate therapist, and instantly recognised her potential.
Melody is a talkative person who finds joy in pleasing others – especially when perfecting her treatments. In her spare time, she enjoys spending time with family and friends – especially on holiday in the sun!
Melody says: "I am so happy to join the Botanicals team and extremely grateful for this opportunity. I am excited to be able to be finally working in the beauty industry and be able to perform treatments after dreaming about this career since I was little. I look forward to the journey ahead!"
Melody was very calm and professional during my pedicure. I will be coming back for more treatments with her.
Had a lovely experience, I am very pleased with the results and would visit again.
Very professional & excellent pedicure carried out by Melody!