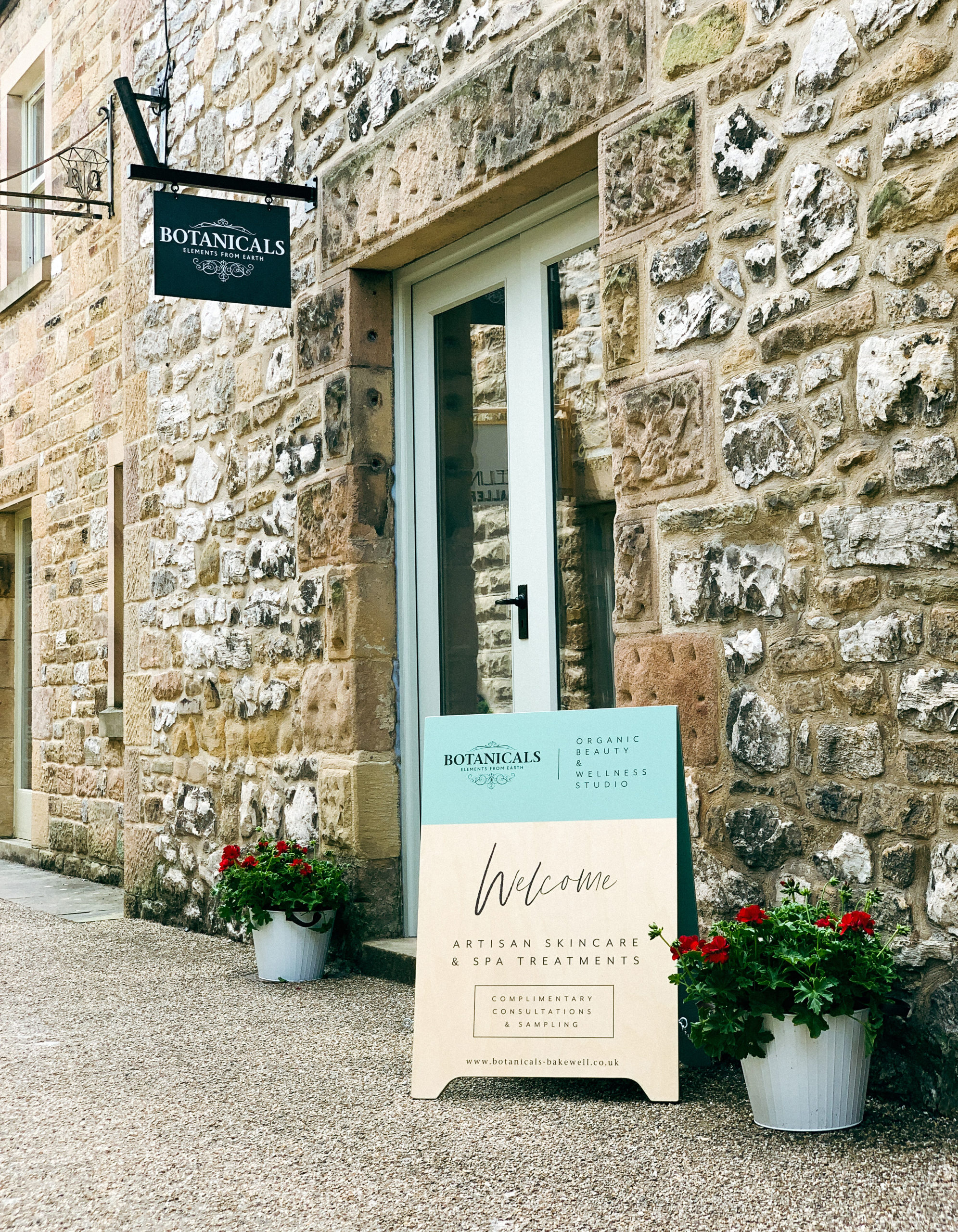 Nestled in the scenic town of Bakewell in Derbyshire, we are proud to welcome you to our flagship store Botanicals Bakewell.
Whether you need a body boost or some calming relaxation, our wide range of organic holistic treatments are designed to suit your needs and indulge your senses.
Using our award winning, certified organic products, our expert therapists will leave you feeling pampered from head to toe with our holistic facials, massage and body rituals as well as our divine manicures and pedicures. Every spa ritual at Botanicals has been lovingly handcrafted by our highly qualified practitioners to suit whatever your holistic skin and body care needs may be.
All Botanicals beauty and wellness products are certified organic, vegan friendly, cruelty free and made in small batches from sustainably sourced natural ingredients, to ensure the optimum level of freshness and efficacy.