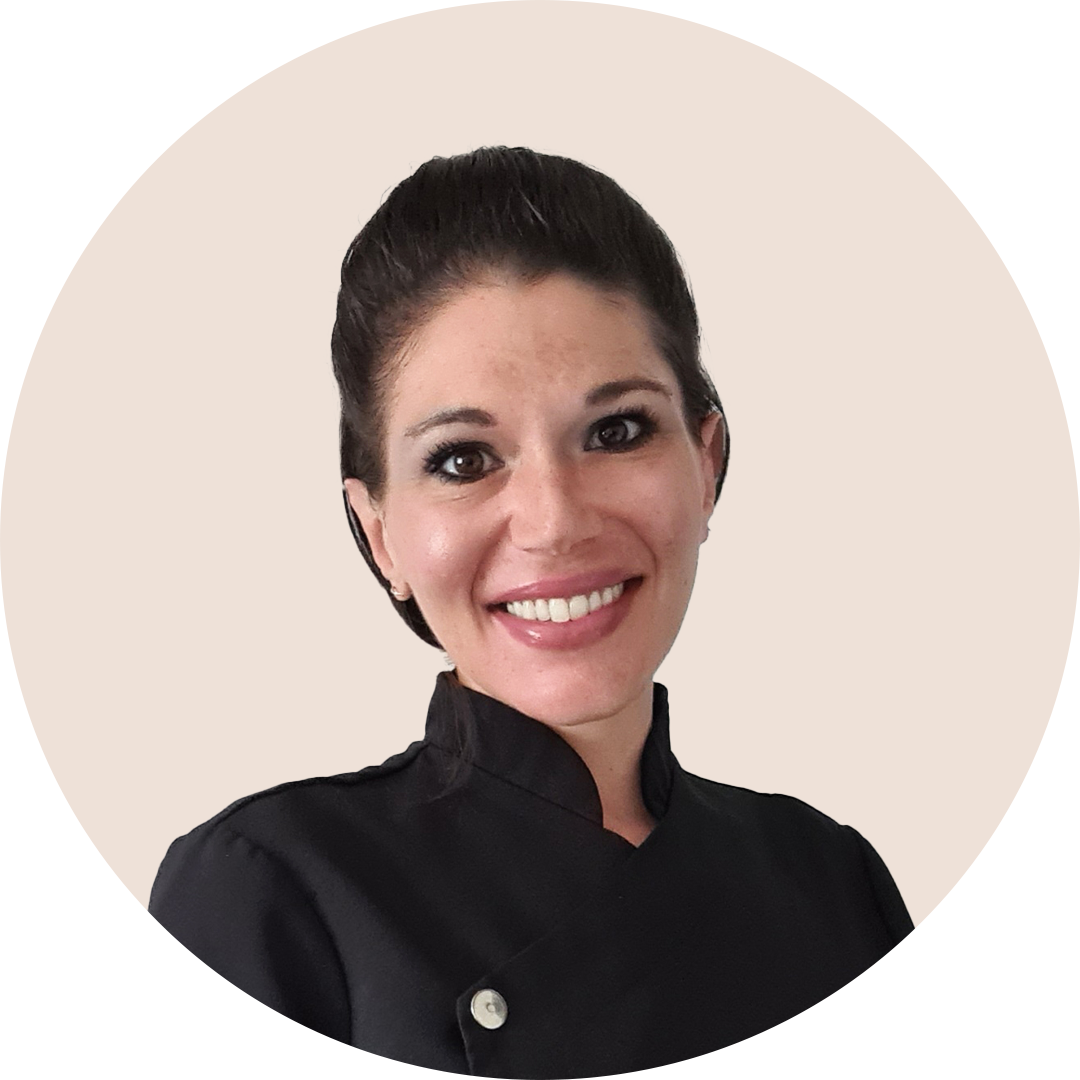 Name: Belinda Schwark
Qualifications: ITEC (International) Beauty & Somatology
Belinda is a professional spa manager with over 10 years experience in spa therapies. She is passionate about the treatments she provides, and committed to helping clients feel great about themselves and their bodies. Her expertise is in massage, facials and spa standards – always ensuring guests have an exceptional spa experience from start to finish.
Belinda achieved an International Diploma in Beauty and Somatology from the renowned Physio Aesthetics Academy in Johannesburg, before moving to the UK in 2012. Having a keen interest in the mind/body connection, Belinda became attuned to Reiki (level 2) in 2018.
Away from work, some of Belinda's interests include psychology, the law of attraction and neuroscience. She also has a keen interest in exploring the way massage works with the mind.
Belinda says: "I value my clients immensely, placing privacy, passion and guest experience at the heart of all that I do."
You can read some of Belinda's testimonials below.
From the moment you arrive at Botanicals to the moment you leave the whole experience is a joy. I had a bespoke massage with Belinda and it was nothing short of blissful. I could not recommend this treatment and the products used more highly.
A wonderfully relaxing and rejuvenating massage from Belinda in a calming atmosphere. Belinda is an amazing masseuse making you feel completely at ease , providing relaxation whilst relieving tension in a warm caring environment.
The most amazing facial and massage. The therapist was exceptional. The welcome foot treatment was a nice touch. Salon was immaculate. Loved the tester products that were in the waiting areas. Would definitely return.