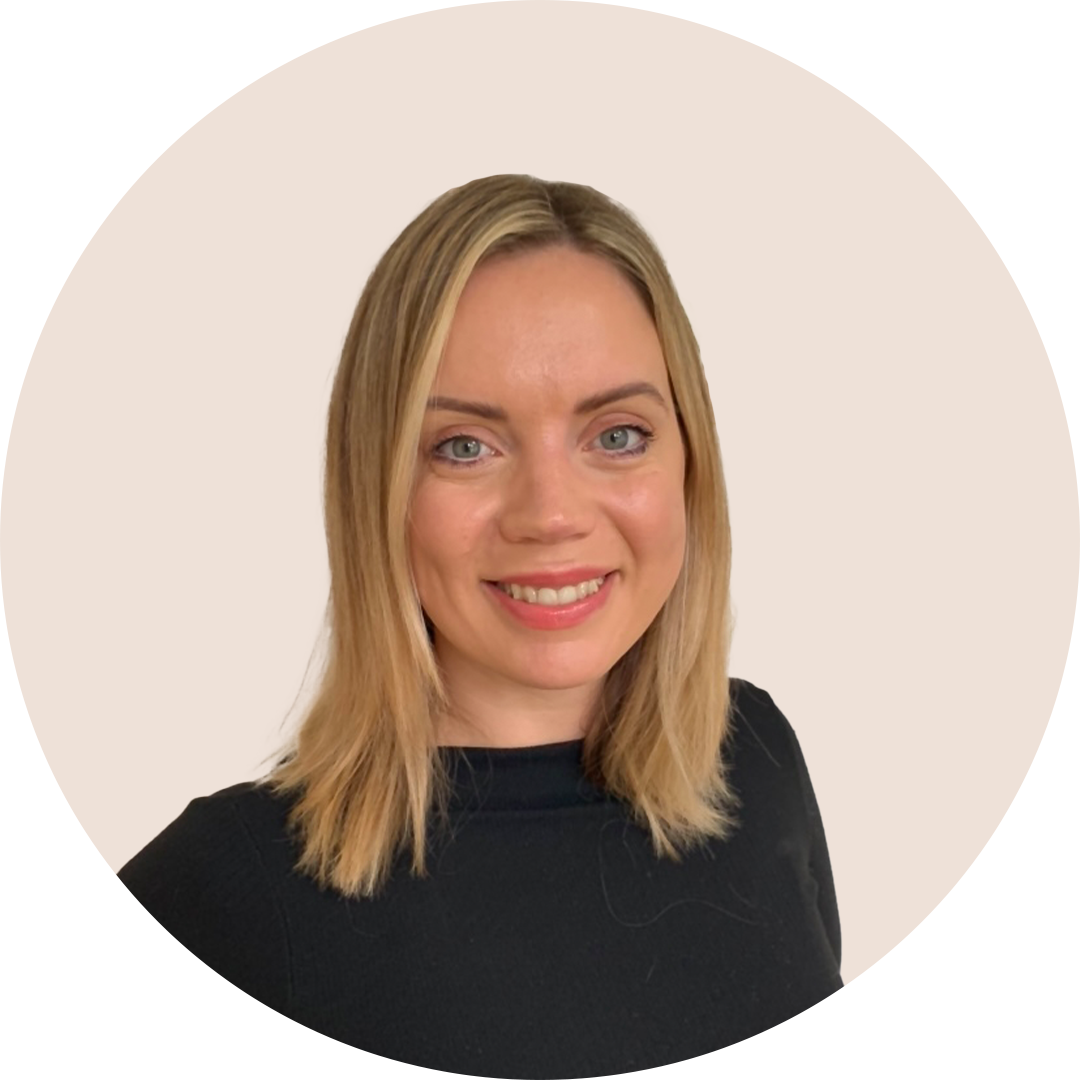 Name: Anna Watson
Qualifications: BTEC Diploma in Anatomy and Physiology level 3, BTEC Diploma in Body Massage & Massage Therapies, Indian Head Massage, Pre-blended Aromatherapy Massage, Stone Therapy Massage, ITEC Diploma in Beauty Level 2, BSc (Hons) Health Related Exercise and Fitness, VTCT level 2 Diploma Complementary Therapies
Specialises in: Facials, Massage, Manicure & Pedicure, Spa Management
Anna is an experienced Therapist and Beauty Tutor with 18 years extensive experience in the beauty sector. With a genuine passion for beauty treatments, particularly massage and facials, Anna is dedicated to inspiring others through high-quality training and exceptional delivery.
Over the course of her career, Anna has excelled in various 5-star environments, including French Ski Resorts. Her expertise extends to managing Spas for Virgin, as well as serving as a College tutor specialising in Beauty and Complementary therapies. Anna finds joy in performing massage and facial treatments, relishing the tranquil atmosphere she creates for her clients.
Beyond her professional endeavours as a beauty therapist, Anna takes pride in being a mother to two energetic boys. Together, they cherish spending their weekends immersed in the refreshing outdoors, particularly in the scenic Chatsworth Gardens. Anna herself is fond of engaging in exercise and fitness classes, as well as indulging in the luxurious relaxation of holistic treatments.