Botanicals Bespoke Maternity Ritual
60 minutes | £65
90 minutes | £95 £85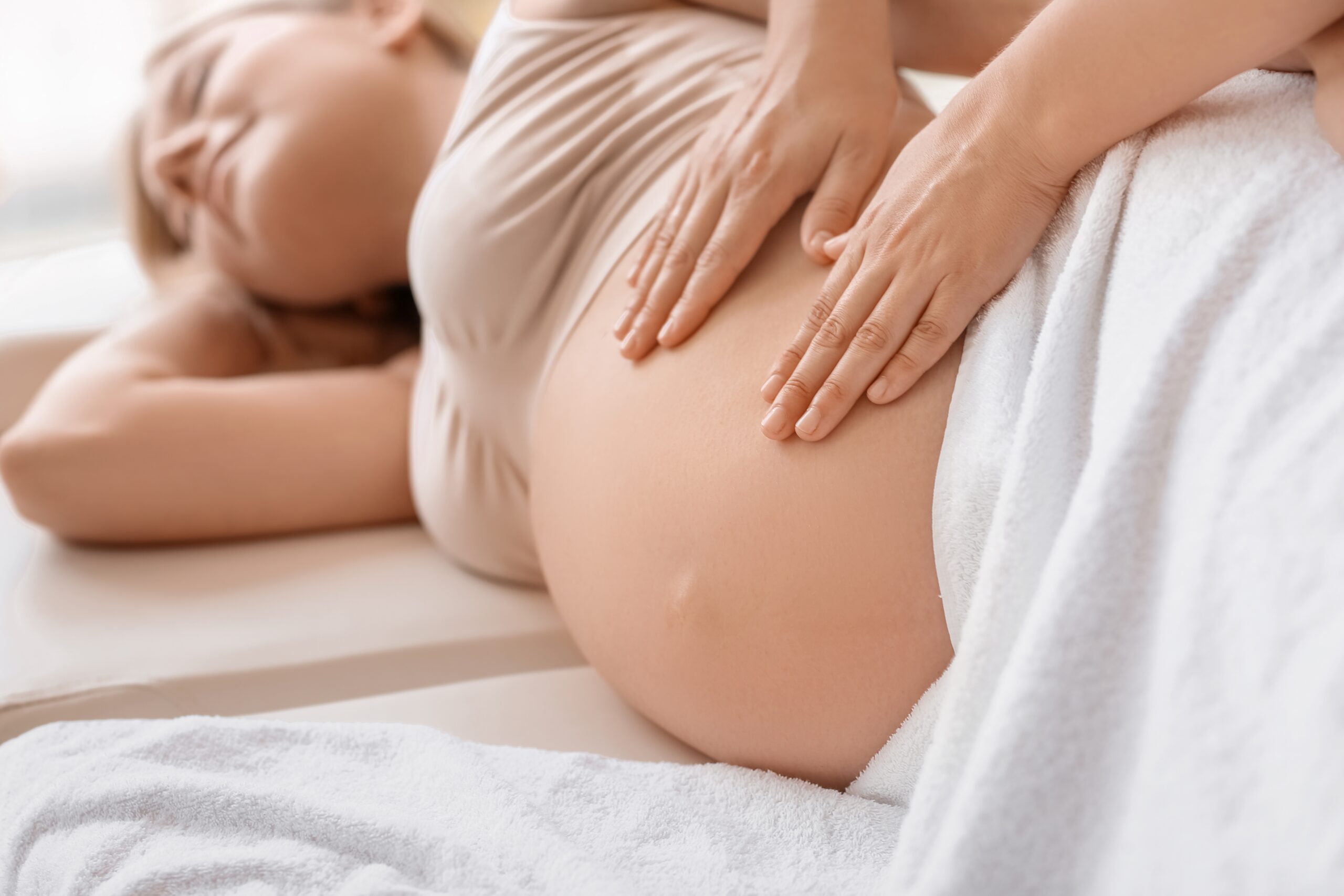 Experience a nurturing pregnancy massage at Botanicals Bakewell for mum-to-be during the second or third trimester.
Our specialist ritual is designed to provide relaxation and relieve aches and pains that are specific to pregnancy as the body changes to accommodate baby. 
This bespoke full body pregnancy massage at Botanicals Bakewell incorporates a special V pillow to provide optimum comfort whilst your caring therapist targets areas prone to tension and discomfort such as shoulders, lower back and hips. Special techniques are used to aid blood flow and lymph circulation, helping reduce any swelling.
The maternity ritual begins with our signature welcome touch, foot soak and cleanse. The whole body is then massaged using Botanicals pure organic apricot and jojoba oil, which provides nourishment to the skin as well as aiding relaxation. A bump mask is applied during the treatment to support elasticity and add a little pampering luxury to the ritual!
The 90 minute option includes a bespoke facial which is integrated seamlessly into your treatment. The facial element uses Botanicals gentle organic products to leave your skin glowing, ensuring a truly rejuvenating experience.
For more information regarding our bookings and cancellation policy, please view our terms and conditions here.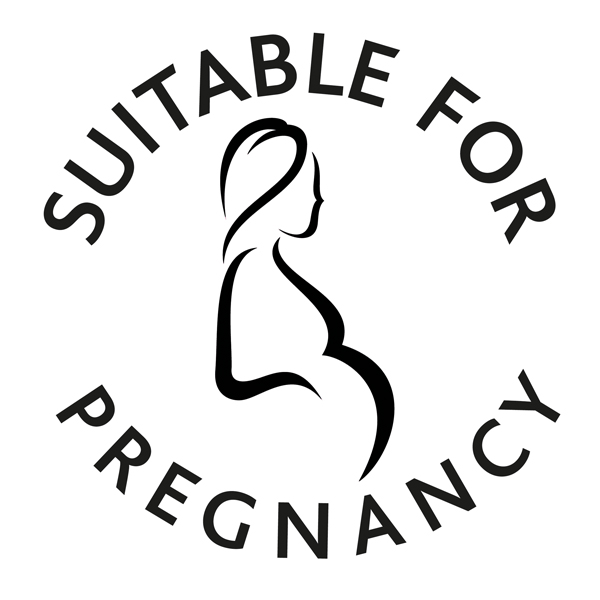 Indulge in the ultimate pampering experience with our carefully curated selection of Botanicals products, known for their safety and pregnancy-friendly formulations.
We prioritise your well-being and the health of your baby, which is why we exclusively use Botanicals pure organic products during the treatment.
These products are free from harmful chemicals and toxins, ensuring a gentle and nourishing treatment for expectant mothers.
Relax with peace of mind, knowing that every ingredient used in our pregnancy massage at Botanicals Bakewell is thoughtfully chosen to provide you with the utmost care and comfort throughout your pregnancy journey. You can read more about our Botanicals Promise here.