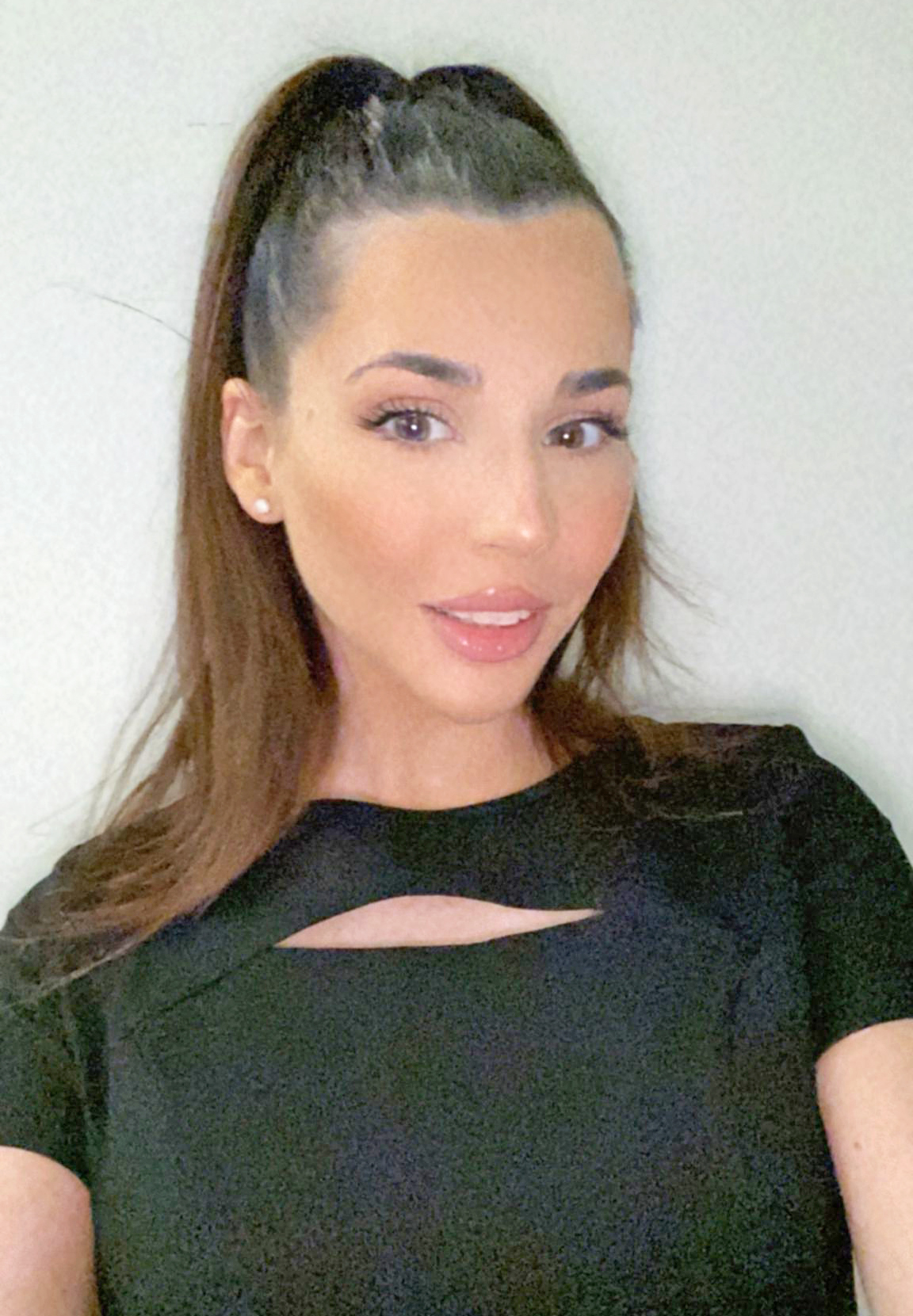 Name: Lucy Hanson
Qualifications: ITEC (International) Beauty Therapy
Lucy is an experienced spa therapist with over 6 years industry experience. After completing her Beauty Therapy studies in 2016, Lucy began to advance her career, working her way up in spas and clinics to reach management level.
Lucy prides herself on providing premium treatments to her guests, prioritising their well-being needs and personalising each treatment.
Lucy's passion for wellbeing has lead her to study the ways in which massage therapy can have a positive impact on mental health – particularly with conditions such as stress, anxiety and insomnia. Lucy incorporates these techniques into her treatments wherever possible, providing her clients with a tranquil, healing experience.
Outside work, Lucy enjoys spending time with her family, taking her little brother out as much as she can. She tries to travel as much as possible as she adores discovering new places.
Lucy says: "I discovered my love for this industry when I was a young, self conscious teenager. I found ways to make myself feel beautiful and wanted to help other people do the same. My mindset hasn't changed and it's wonderful to offer this on a professional level. Supporting people with both their physical and psychological goals is the most rewarding career path I could have chosen."